Terms of Sandra Grazzini-Rucki's Amended Bail

What is the purpose of the terms of a bail? It is to ensure that one attends court. The amended bond amount w/ conditions seems a little over the top to ensure Sandra's presence in court, but that might just be my perspective.
Let's look at how some other cases in Dakota Cases have been handled.
Judge David L. Knutson sentenced Dennis Roy to a 16-year stayed prison term and 20 years of probation. ("Stayed prison term" means the party does not actually go to prison unless they fail to follow the judge's orders-usually attending therapy, not getting arrested for anything else, avoiding contact with the victim, etc.)
Eagen Patch
Child Rapist Gets Stayed Prison Term, 20 Years Probation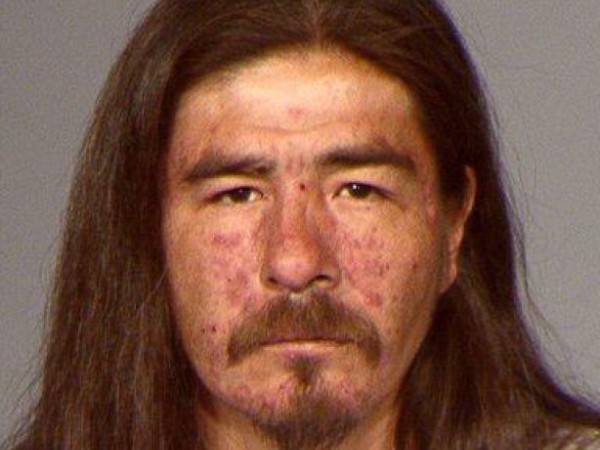 Dennis Michael Roy pleaded guilty to repeatedly assaulting and raping a 5-year-old Eagan girl in 2008.
A Minneapolis man accused of raping and repeatedly assaulting a 5-year-old Eagan girl in 2008 was sentenced to a 16-year, stayed prison term and 20 years of probation for his actions.
Dennis Michael Roy, who pleaded guilty in January to felony first-degree criminal sexual conduct with a person under 13 years of age, was handed down his sentence at a court hearing on March 22.
Roy was given 489 days credit for time already served, and the remainder of his 199-month prison sentence was stayed as long as he does not violate the conditions of his parole. Roy must also pay a $1,000 fine under the terms of his sentence.
Roy's parole conditions include chemical dependency treatment, psychiatric treatment, registration as a predatory sex offender, no contact with the victims, no contact with anyone under the age of 18 and no possession of pornographic material.
Roy assaulted the girl repeatedly at her former home in Eagan. The girl's mother contacted Dakota County Social Services about the alleged abuse in 2011, and Roy was arrested in Feb. 2012
---
Prosecutor says sentence "serves the interests of justice and the victims of these crimes."
Dakota County jail Michael L Stucky Jr.