Domestic violence and child abuse have been reframed as pathological (not criminal) and the professionals involved in the family court system are incentivized to treat the entire family and persuade everyone involved that abuse isn't dangerous, it's just a 'dispute'.
'Family Problems' Aren't Newsworthy
Does the lack of media coverage protect abusers?
February 17, 2017  By domesticshelters.org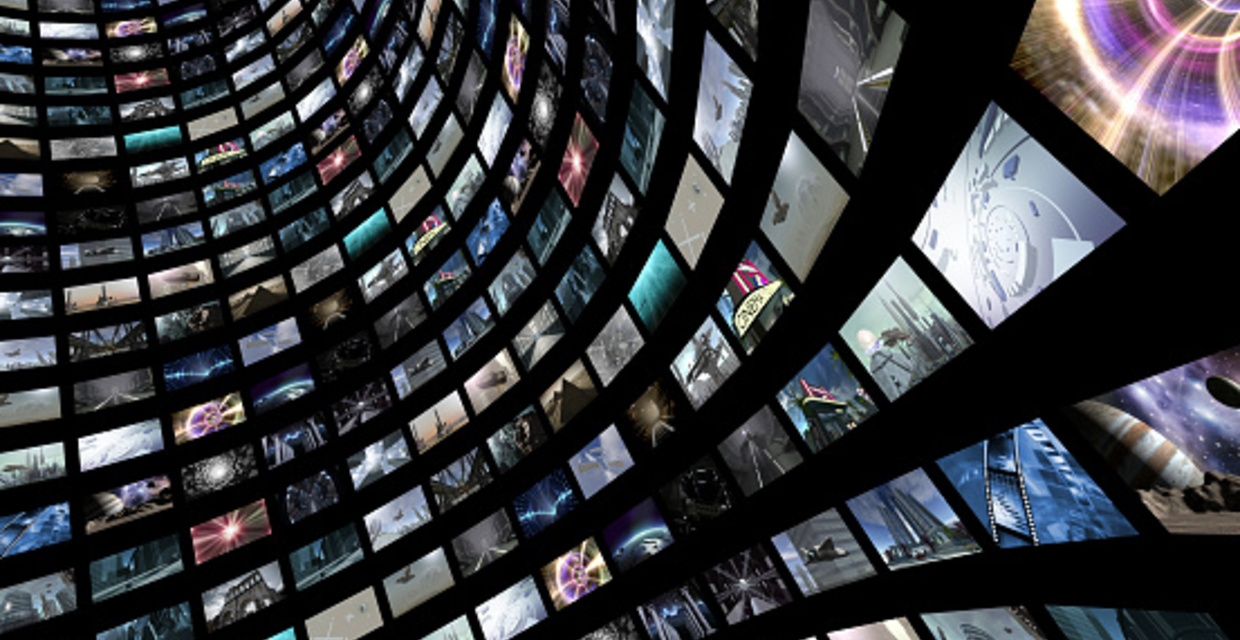 Garland Waller, assistant professor in the College of Communication at Boston University, believes that the mainstream media should be doing a better job of covering domestic violence as well as child abuse and child sexual abuse.
In 2001, Waller produced an award-winning documentary, Small Justice: Little Justice in America's Family Courts, focused on the flaws in the family court system that allowed men who beat their wives and sexually abused their children to be granted custody. These court decisions put both children and survivors in danger, since they force survivors to interact with their abusers when they drop off and pick up the children.
"I was getting so many letters from women from all over the country, I had a file called 'Horror Stories.' There were so many and they were awful. They were still in court, they were complicated, and they went on forever," she says.
For a second documentary, Waller searched for a story with a positive outcome. She found it when she met Jennifer Collins at a custody conference. Jennifer was the adult daughter of Holly Collins, a domestic violence survivor whose ex-husband was granted custody of her two children. Medical evidence of domestic violence, including Holly's broken nose and her son Zackary's fractured skull, wasn't enough to stop the custody decision.
Waller could see that as adults, the kids were okay. "I met them. They were normal and healthy and they laughed. They had nothing good to say about family court in America but they loved their mom. They said, 'Mom saved us. Dad would have killed us'," she says.
Waller's film, No Way Out But One, premiered in 2012 and tells the Collins' family's story. In 1994 Holly fled with her children, ultimately reaching Amsterdam. She applied for asylum in the Netherlands and was approved. "The panel in the Netherlands found they needed to protect them. [Holly] would lose custody and be killed if she returned to the United States. So it was a happy ending, because she saved the kids," Waller says.
---
Child Abuse – Battered Woman, Holly Collins, Protects Her Children From Abuse (Jennifer Collins)
Published on Mar 24, 2008
Jennifer Collins and her brother were abused by their father and yet the Hennepin County Famiy Court (Minnesota) awarded him custody. Their mother, Holly Collins, fled with them to protect them from further abuse. They were granted asylum in Europe.
Jennifer Collins: Family Court Survivor, Courageous Kids Network